Featured Vehicles
2020 Volvo XC60 T6 R-Design #41V0AKX Lindfield, NSW
2020 Volvo XC60 T6 R-Design #41V0AKX Lindfield, NSW
2021 Volvo XC40 T5 R-Design #41V0AQS Lindfield, NSW
2021 Volvo XC40 T5 R-Design #41V0AQS Lindfield, NSW
2021 Volvo XC60 T5 Inscription #41V0APZ Lindfield, NSW
2021 Volvo XC60 T5 Inscription #41V0APZ Lindfield, NSW
Why Volvo Cars Lindfield?
At Volvo Cars Lindfield in Sydney, you can browse our line-up and discover our tradition of style, safety and innovation built into each and every Volvo. Whether you're looking for a SUV, wagon or sedan, experience elegant Scandinavian design with every Volvo Car.
Visit Volvo Cars Lindfield today for personal help with your questions, schedule a service or to book a test drive. Get started here.
Volvo Cars Lindfield News
View All News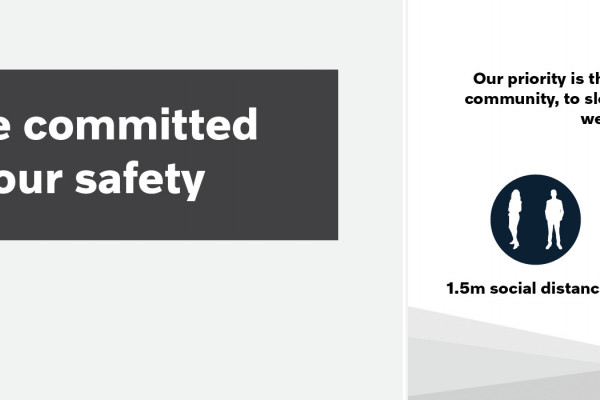 Our number one priority is the safety and health of our community; our employees and guests. In this time of caution due to novel coronavirus - COVID 19, your safety and wellbeing is our number one priority.